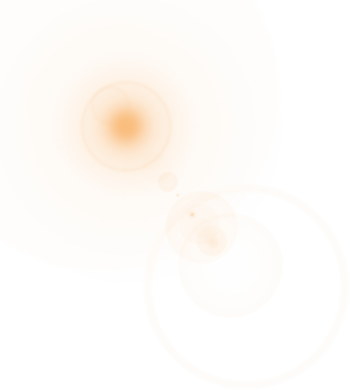 Natural
Natural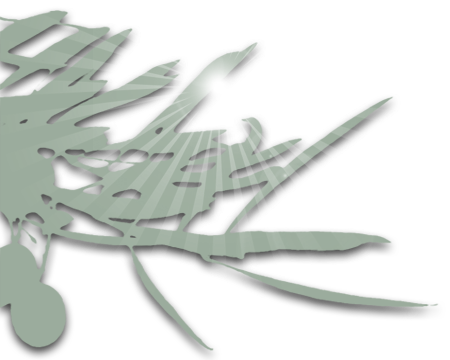 Extra-virgin olive oil is the symbol of an ancient culture that Azienda Olearia del Chianti has kept alive since 1985 and spread throughout Italy and the rest of world.

Halfway between Florence and Siena in the heart of the Chianti, where olive groves and vineyards are an integral part of the landscape and the ancient cultural traditions, Azienda Olearia del Chianti constantly pursues the goals of quality and innovation. A modern plant covering 5.200 square meters with 4 different production lines, piping and tanks dedicated to each kind of Olive Oil, which produces 20,000 bottles of "yellow gold" an hour. Production is carried out under a very strict quality control in compliance with physical, chemical and organoleptic analyses that test the purity and genuineness of the product throughout the entire production process, from acceptance of the bulk product to final shipment.

Azienda Olearia del Chianti bottles various kinds of extra-virgin olive oil; from Chianti Classico PDO to Tuscan PGI, bio and 100% Italian.

The secret of Azienda Olearia del Chianti's success, in addition to the continuous quality controls, is the passion that the Gonnelli family put into their work, as well as their constant commitment to finding new ideas and using new technologies.
"Pane Olio e Pomodoro ® is an idea that has been in the back of my mind for a long time", explains the marketing director, "since I'm often away on business trips and not in the office, it happens that I skip lunch and have to eat something quickly. I realized that a product like this could be an option; a product stemming from the experience of Azienda Olearia del Chianti in true Italian gastronomic tradition". Matteo Gonnelli, marketing director
"Pane Olio e Pomodoro ® - lo snack al naturale", (the natural snack), is the result of gastronomic tradition and 20-year experience of Azienda Olearia del Chianti, masters in the art of creating genuine products.

Light and nutritious, for a quick snack or a quick lunch. Suitable for all ages at any time of day. Two bruschetta crisp breads, crunchy on the outside and friable inside. Taste it with 100%-Italian extra virgin Olive Oil and discover the flavors of the past and the taste of simplicity.
Each packet contains: A tray with two 20-g bruschetta crisp breads
1 15-ml bottle of extra-virgin
1 olive oil and tomato sauce
1 0.5-g sachet of salt
1 two-ply paper napkin
Regain new energy with healthy, low-calorie ingredients...
Snack + Banana + Yogurt = 316 Kcal (15.8% G.D.A.)
A lunch break to enjoy as a simple snack or together with...
Snack + Salad + Coffee = 241 Kcal (12.05% G.D.A.)
For a tasty break in every moment of the day...
Snack + Orange juice = 248 Kcal (12.4% G.D.A.)
A healthy and genuine light meal, very tasty and complete...
Snack + Glass of milk = 260 Kcal (13% G.D.A.)
Healthy j Practical l Tasty * Extra virgin Olive Oil is a very important part of the Mediterranean diet, synonymous with flavor and good health. Extra-virgin Olive oil contains powerful antioxidants, vitamin E and polyphenols, substances that have the task of defending the body against premature aging and some types of cancer. Extra-virgin Olive Oil is the best seasoning for ensuring the right balance of fats as it is poor in saturated fats that are the major cause of cholesterol in the blood. Extra-virgin Olive Oil is rich in monounsaturated fats (oleic acid) and contains the essential polyunsaturated fats, W6 and W3, which are very similar to breast milk and have a positive effect on our body. Thus every mother can feel secure about giving her children a healthy snack with the right calorie intake (13% G.D.A. - Research conducted by nutritionists).
Olive Oil and Tomato
(average value for 15-ml of product) Energy value: Kj 508 / Kcal 123

Proteins
Carbohydrates
of which: Sugars
Fats
of which: Saturated
of which: Monounsaturated
of which: Polyunsaturated
of which: Cholesterol
Fibers
Sodium 0
0
0
1,37
0,21
1,02
0,14
0
0
0 g
g
g
g
g
g
g
mg
g
g
Bruschetta bread
(average value per piece 11-g) Energy value: Kj 193 / Kcal 46

Proteins
Carbohydrates
of which: Sugars
Fats
of which: Saturated
Fibers
Sodium 1,1
7,8
0,4
1,2
0,6
0,4
0,004 g
g
g
g
g
g
g